Hey guys, this is Abi here,
And I was looking through some blogs today and I thought of a pretty interesting idea:
Writer Habits That Other People Find Odd
And I thought it was a good idea to try it!
Enjoy!
1. Terrifying search history
For a non-writer, it's probably not a good thing to have things like "machete killer mask" and "creepy alleyways", but for a writer, it's just normal. To be able to write an interesting story that may or may not include those things, you need to learn about them first. Which means a pretty "interesting" seacr history.
2. Odd Sleeping Patterns
Every writer knows that you reach a certain point in your downward spiral to only wanting to work on your book and do absolutely nothing else (and you'll reach that point). It might come and go, but it'll happen. And then you'll learn, that you get your best writing mojo at night. And from that point, you never really get back into that regular sleeping pattern of going to sleep at night and waking up in the morning. But that's okay, because you'll get some pretty good writing done.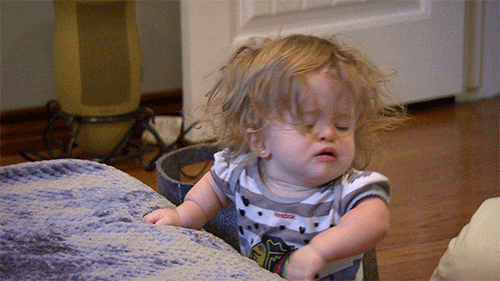 3. Searching baby name websites for character's names
Now, this is one that I've done a number of times. I'm always terrible at names. First it was for the Sims, and now for this. For the life of me, I cannot think of the perfect name to symbolise any number of things that are probably unrealistic to start with. But let's face it, it helps you to think your being productive at least.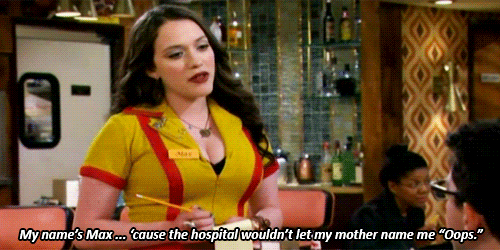 4. Losing days wearing pj's, because they're comfy!
No judgy. If you're going to be working on one piece of manuscript for months and months... AND YEARS AND YEARS (oh god...) no one (except normal human beings) is going to judge you for dedicating days to wearing the comfiest clothes that you have in your drawer:
PYJAMAS.
So, why not wear pyjamas? If you're going to be tortured by self doubt and the trauma of your characters, why not be comfy while your doing that?
(And if you want to stay in bed, why not do that too?)
5. Staring dramatically into space whilst thinking about book
It's not our fault. When you're sitting, or standing, and you get lost in the thought "I wish I was writing." (*Sigh*), and you start thinking about it, you can't help but get lost staring into space, or even worse, staring at somebody! And you don't even realise it! But you can't blame yourself- odds are you'd rather be writing!
6. Eavesdropping for anything- whether it be plot ideas, or dialogue
And finally... I don't really do this, but I've heard most writers do, like they don't specifically sought out people for conversational sentences, or plot holes, but since we always seem to have a notebook and pencil handy, (is that a thing too?) then we can't seem to help writing down everything we hear, because, who knows? It might end up being a main point in our book.
You never know.
So that is all I have for you guys today!
I apologise to all the writers that look at this blog for giving away what we do (especially that last one).
But let me know in the comments if you do any of these, or even any that I missed! I'd love to have a chat about any quirky behaviour you all do!
I hope you have a wonderful week and I will see you on Friday!
Byeeeeeeeee!

-Abi xxxxx